In the past I've preached that gear doesn't make great photos, great photographers do. And I strongly believe that. But a few things has happened that made me want to take a second look at my gear. First, I've been requested to do 'paid' shoots, which I am more than willing to do. With paid photography gigs, I feel like I now have to hold my work to a higher standard and better gear might help me get there. Secondly, Canon released their lightest and cheapest full frame mirrorless camera: the Canon EOS RP. From what I've researched, it has been crippled video capabilities, but the photo capabilities are more than adequate. It's a camera designed for photographers that are trying to convert to the full frame or mirrorless market. And I'm all for it.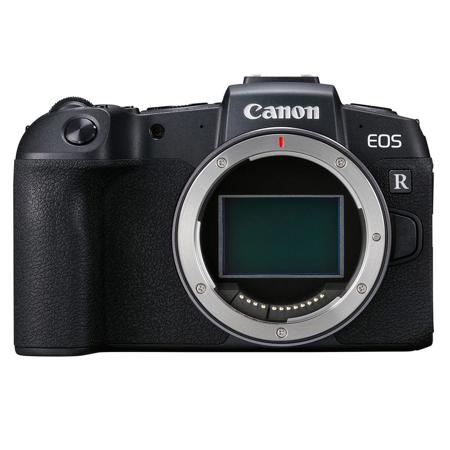 The biggest problem I face is the financial hurdle. To upgrade, I'd have to spend $1,299 on it and then invest in a new lens for the full frame camera because my trusty Sigma 17-50mm won't work on it. I can sell my current camera and lens for about $700 (optimistically), but I'd still be spending a fair amount of money. If I end up purchasing the RP, then maybe I would contemplate purchasing a really expensive Sigma 35mm prime lens. If you're curious to see what gear I'm referring to, check out my wishlist here.
At the end of the day, it's all about if I'm willing to spend the money and invest in my photography. Maybe I am.
In other news, I'm currently in the middle of midterms as I write this. So there's going to a be a small pause in content as I finish my exams. Now back to studying.